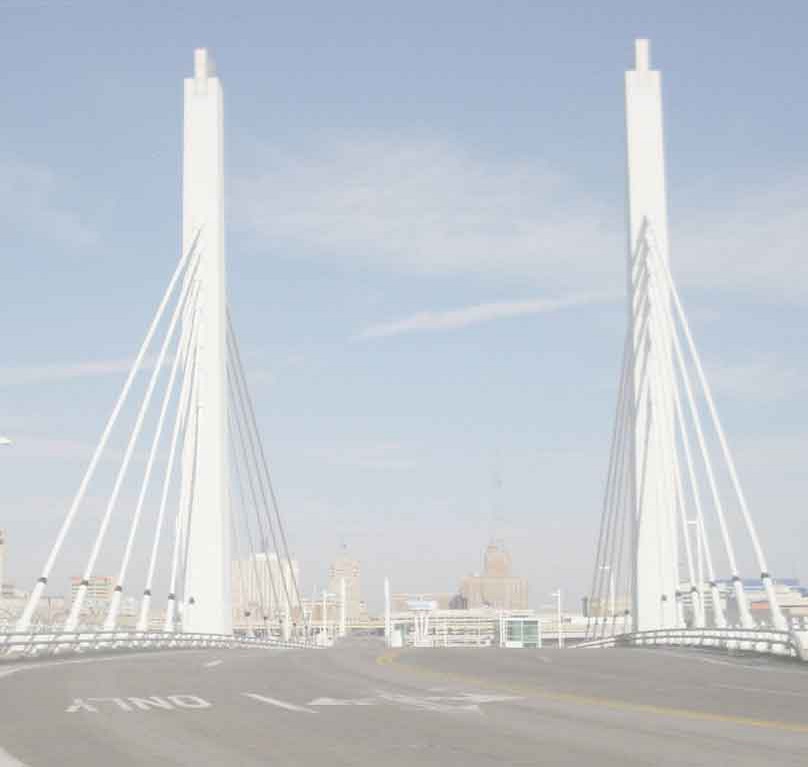 Our Mission:


Employment Placement Specialists is committed to bridging talent with opportunity, providing the highest level of
professional recruiting and staffing solutions geared to enhance and compliment our clients needs, while exceeding expectations.



Our Values:


By engaging in
Business Partnerships
with our clients and our employees, we make it possible for everyone to achieve success.

The one thing that sets us apart from other services is our degree of professionalism and our hands-on attention that we devote to the success of our talent.

By connecting with Employment Placement Specialists, you will instantly notice the difference.

Accountability for Results: At Employment Placement Specialists, we love setting high expectations, measuring performance and accepting personal responsibility for results.

Call us at the number below to set up a no obligation consultative appointment. Let us show you how you can maximize your return on investment through a valuable
Business Partnership
with Employment Placement Specialists.





© Employment Placement Specialists 2012 ~ Created by Danica Ryn

Delivering






Business Partnerships
with
professional, ethical & profitable solutions.