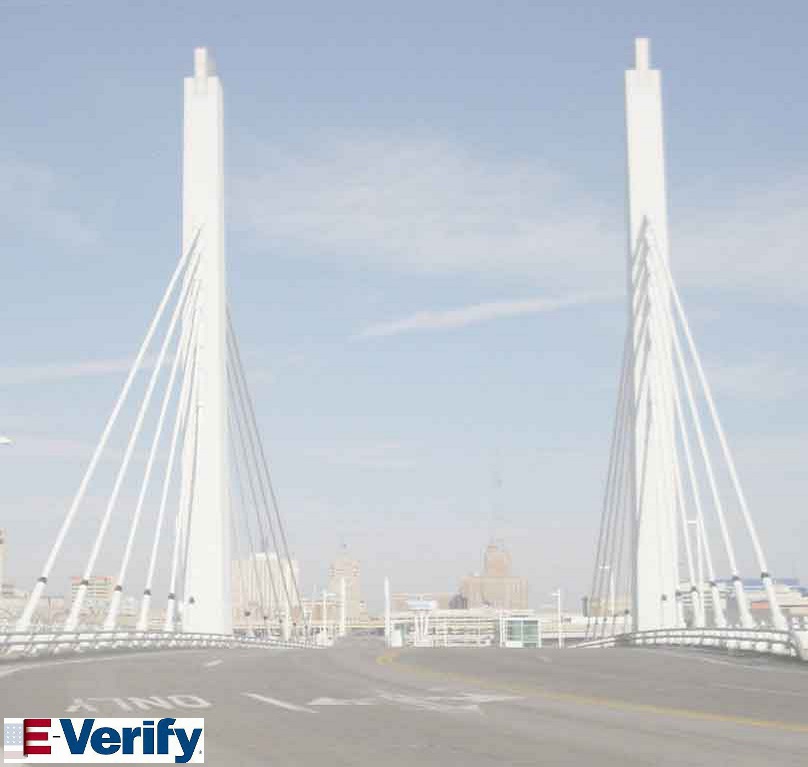 Apply for a Job:


Employment Placement Specialists offers a variety of jobs in a wide variety of industries. Examples of positions that we may offer include:

· Project Management
· Project Staff
· Light Industrial
· Warehouse
· Production
· Manufacturing
· Office
· Accounting
· Data Entry
· Customer Service
· Marketing
· Financial
· Information Technology
· Engineering
· Hospitality

Additionally, if you are experienced in a particular field that is not mentioned above please contact our office as we may already have clients in your field of expertise.

Please note that you must be able to pass a drug test and a background check prior to an interview with any of our clients. You may also need to provide proof of insurance and a clean driving record, as it pertains to a particular job.

If you choose to apply in person, please bring 2 forms of identification which prove your right to work in the United States. You can view acceptable forms of identification by clicking here. To submit your resume via emaill, please click here.





© Employment Placement Specialists 2012 ~ Created by Danica Ryn

Delivering






Business Partnerships
with
professional, ethical & profitable solutions.