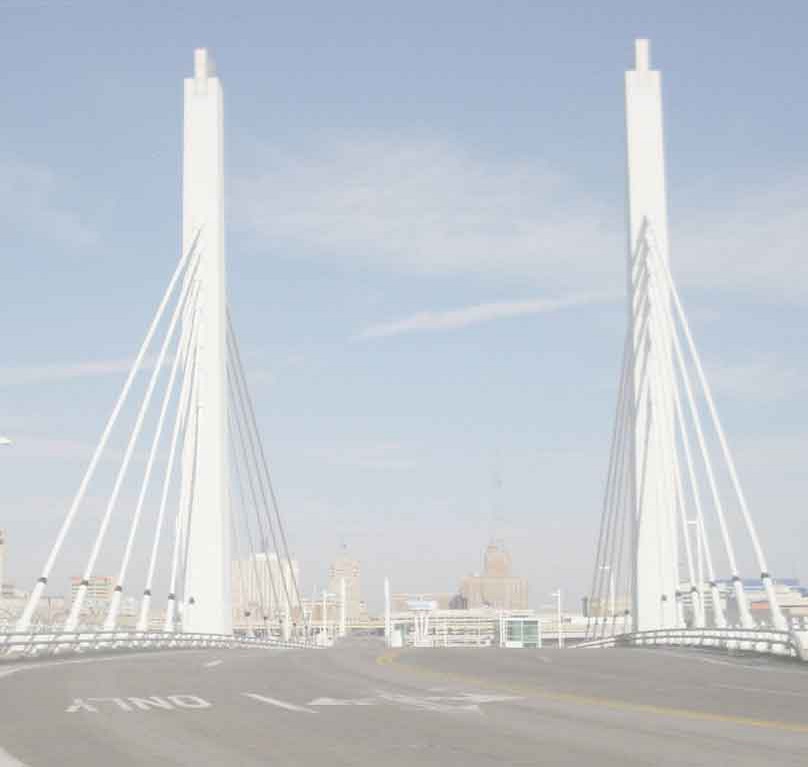 The Road To Success:


Starting with learning your Business Culture, we help our
Business Partners
enhance productivity, improve retention and profitability by recruiting high performing team members.

We work closely with you providing tailored solutions to fit your staffing needs and bring value to your company by delivering "Best in Class"
Business Partnerships
with professional ethical and profitable solutions.


UNITING TALENT WITH OPPORTUNITY

· Project Management
· Project Staff
· Light Industrial
· Warehouse
· Production
· Manufacturing
· Office
· Accounting
· Data Entry
· Customer Service
· Marketing
· Financial
· Information Technology
· Engineering
· Hospitality




© Employment Placement Specialists 2012 ~ Created by Danica Ryn

Delivering






Business Partnerships
with
professional, ethical & profitable solutions.