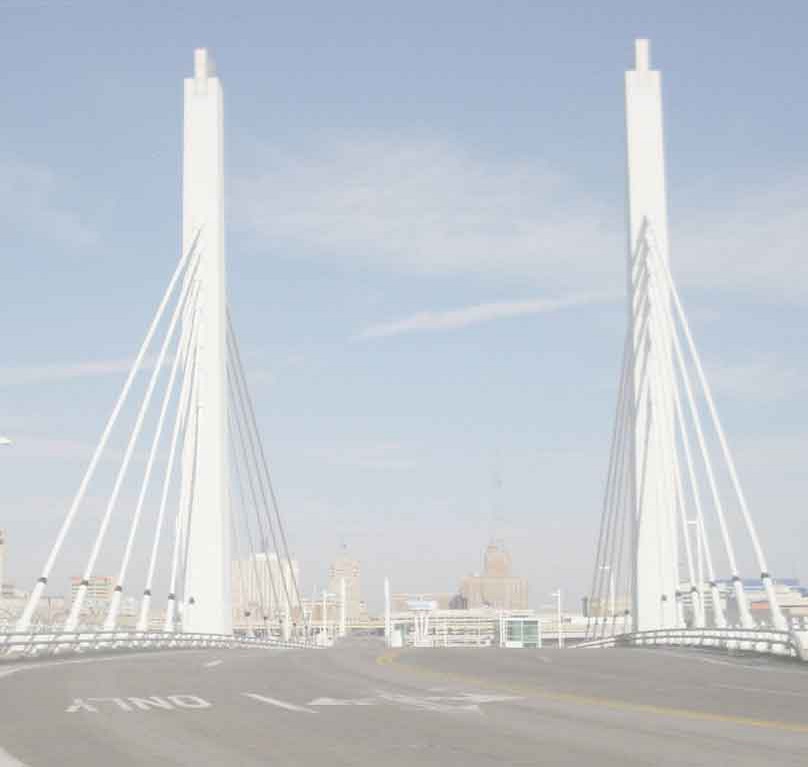 Current Job Openings:


Below are examples of some of our recent/current openings.

Please see our job postings on milwaukeejobs.com, jobcenterofwisconsin.com and craigslist.org. You can also submit your resume to Employment Placement Specialists for consideration.

Cleaning / Restoration Workers
Janitorial/Custodian
Meal Preparation Worker
Pick and Pack
Truck Driver
General Labor
CNC Machinist, 2nd Shift
CNC Setup AND CNC Machinists
CNC Set-up/Programmer/ Machinist - VTC, Lathe, Mill and Boring Bar
CNC Turrett Setup Operator, 2nd Shift
Electrical Assembler, 1st & 2nd Shift
Machine Operator
Welder - MIG

The jobs available through our company can change daily and we make every attempt to keep this information 100% accurate for the convenience of our applicants.

If you have any questions pertaining to a particular job you may contact our office via phone or email.





© Employment Placement Specialists 2012 ~ Created by Danica Ryn

Delivering






Business Partnerships
with
professional, ethical & profitable solutions.